Vehicle Upgrade Program

The Vehicle Upgrade Program is a program currently going on at Haselwood Chevy Buick GMC, allowing you to upgrade to a safer, more reliable vehicle while keeping the same or lower monthly payment.
Due to recent increase in demand for pre-owned vehicles, we are participating in the Chevrolet, Buick, GMC Upgrade Program. Call (360) 616-3272 to speak to a Quality Assurance Manager for more information on how you can take advantage of these great benefits.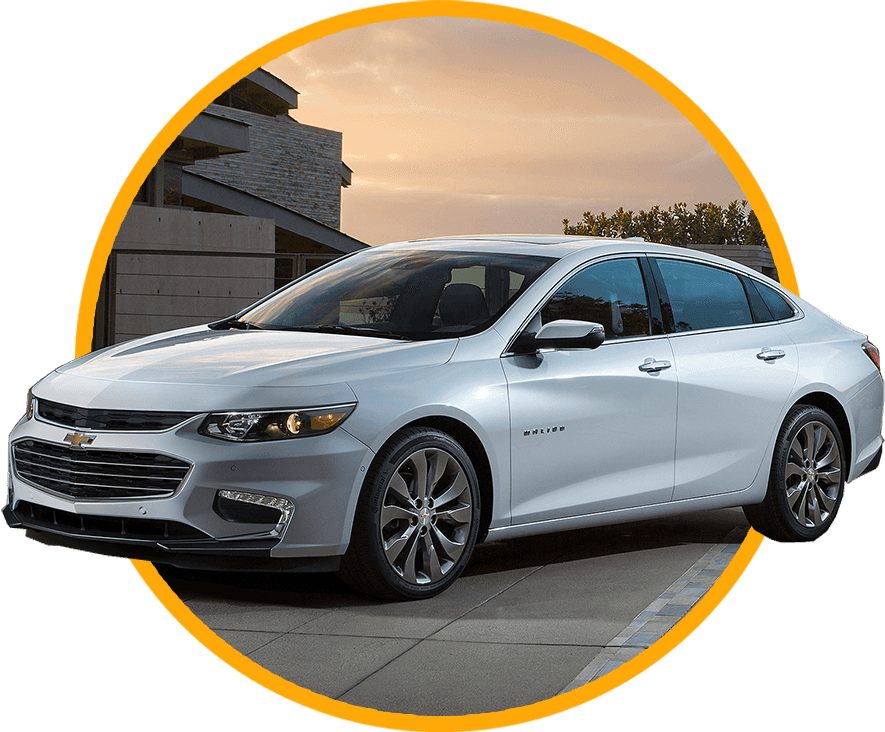 Benefits Of The Program:
Above market value for your vehicle
Longer more comprehensive warranties
Reduced maintenance and repair costs
Low monthly payments
Better financing terms
Lower fuel costs
Increased miles per gallon
Reduced cost of driving
Brand-new comfort and entertainment features
Increased safety and security technology